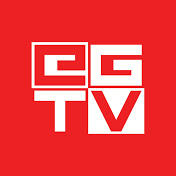 EthanGamer (Ethan) (born July 9, 2006 [age 11]) is a gaming YouTuber. Since he is a minor, his YouTube, along with his other social media, has to be managed by his parents legally, although he does reply to comments with his parents approval.
EthanGamerTV Social Media
Edit
One Million Subscribers!
Edit
On July 9, 2016, Ethan reached 1 million subscribers! And it was his 10th birthday too! EthanGamerTV thought to make a special 1 million subscriber video! The video is about nearly his THREE YEAR journey of his videos to his way to 1M subs!